2
min read
There are plenty of powerful and useful apps in the App store and today we are going to show you few of the best free apps available for Iphone.
1. VSCO Cam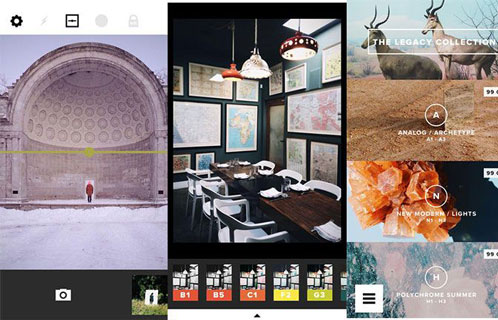 Manually tweak settings such as focus, shutter speed, white balance, exposure and easily process your photo with the in app processing options.
Download VSCO Cam Free for Iphone
2. Iconical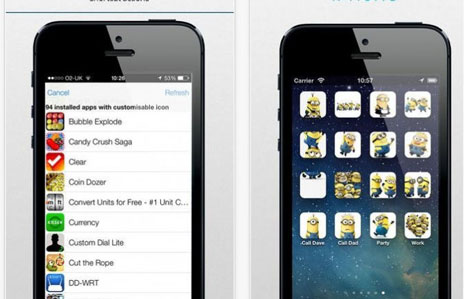 Iconical is a Paid app which allows users to create custom app icons for all your apps. So get your hands on your icons like Android users.
3. Fleksy KeyBoard
Fleksy is a keyboard app for your Iphone which will help you type faster with the swipe typing. Fleksy is also resizable as per your need which will give you more space for you to type on your Iphone.
4. CamDictionary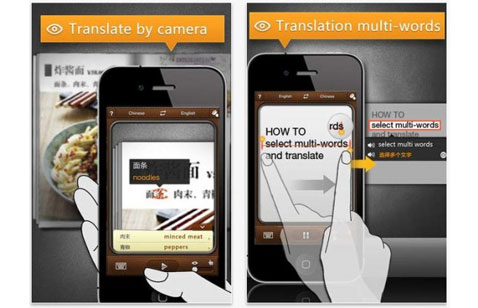 Going aboard? Download this app and don't worry about any language problems while this app will translate between 16 languages by simply putting your phone's camera over the text.
Download CamDictionary [Free Trial | $4.99]
5. Hotspot Shield VPN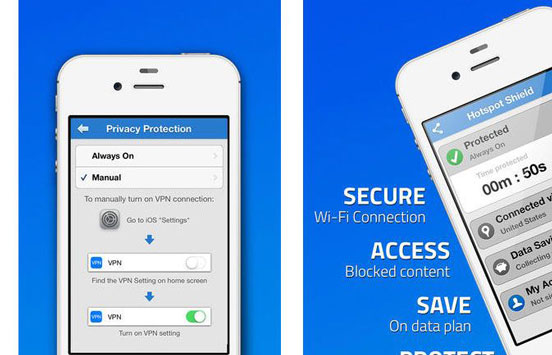 With the help of this app, you can secure your Wi-Fi connections and hide your IP address to prevent any unethical damages caused by unauthorized access. You can also browse blocked sites using the VPN.