We are getting lots and lots of better quality HD games on Android every day. Here we have listed 5 best games for Android. If you have suggestions please comment below. We will include that in our next post.
1. Dead Target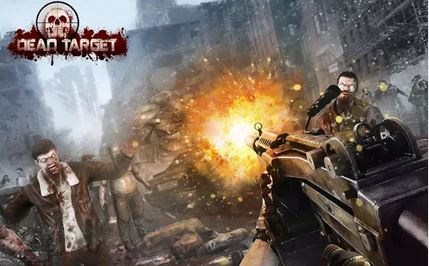 If you like shooting games and specially shooting zombies, then this game is right for you. Dead Target is a zombie shooting game. You and Agent M will be the only survivor on the game and you have to break your way through the dead zone, rescue agent M and find your way to the reinforcement location.
Dead Target – Free (Offers In-App Purchases)
2. Strike Soccer 2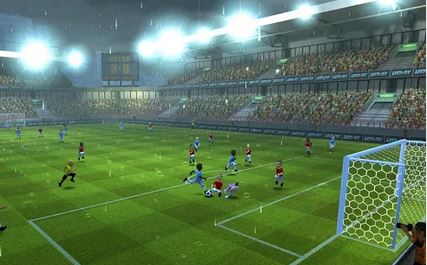 Strike Soccer 2 is a sequel of a very popular game Strike Soccer. You can create your own team by choosing from 300 playable teams from 16 leagues around the world. With a very simple but beautiful U/I and graphics, you will simply love this game's gameplay. This game offers in app purchases which you can disable by using your device's settings.
3. The Walking Dead – Season one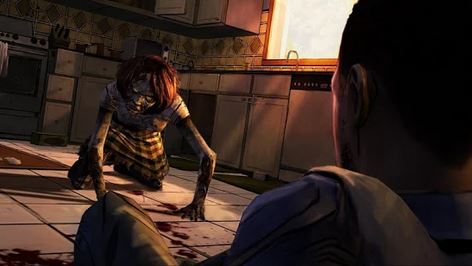 The walking dead is a five-part game series set where you will play as Lee Everett, a criminal who has been given chance in a world devasted by the undead. Yes again a zombie game. You have to save yourself and a little girl from being eaten alive by the zombies.
The walking Dead – Season One – Free 
4. Snowboard Run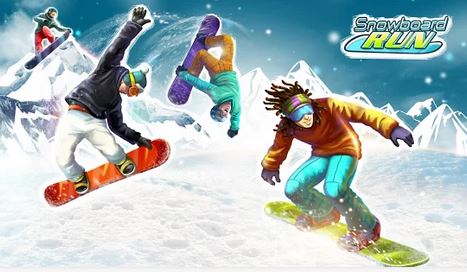 Snowboard Run is a Snowboard racing game and if you enjoy speed and thrill of online races then this game is right for you. You can challenge up to 3 players online to race down the hill. This game is available for free on the app store and offers in app purchases.
5. The Great Martian War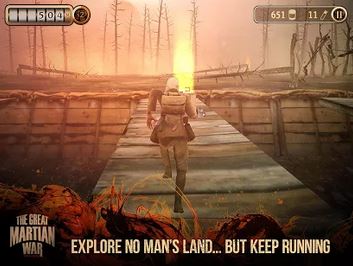 Great Martian War is a ww1 game where you are a scout and a fearless soldier of the war of 1913. The future of the world and the lives of all the human beings depends upon you. So download this game and save the world from the Alien invaders who are trying to destroy our world. The great martian war is a free game but offers in app purchases.